Education

The Forest Industry Safety and Training Alliance, Inc. is a nationally recognized, non-profit safety training and education organization for the forest industry. In Wisconsin, FISTA provides training and education for forest industry personnel and maintains a database of these individuals for the Sustainable Forestry Initiative® (SFI®). All SFI® training is conducted in accordance with the annual SFI® Training Standard. FISTA's focus, however, is not limited to the forest industry. We are most well-known for our hands-on Chainsaw Safety Training Program. For more information please contact FISTA office at info@fistausa.org, (715) 304-2873 or visit their website at www.fistausa.org.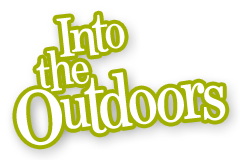 Into the Outdoors is an outdoors television series for kids. The show airs on commercial stations throughout Wisconsin, northern Minnesota, part of Michigan's Upper Peninsula and Iowa. Targeted at 7-16-year-olds, Into the Outdoors runs year long and features a group of kids known as the Into the Outdoors Adventure Team. The Adventure Team introduce viewers to various outdoor activities, Wisconsin wildlife, environmental concerns, and outdoor safety. The mission of Into the Outdoors has been to continue the outdoor legacy of Wisconsin and to help educate a new generation of environmental stewards. Produced by Discover Mediaworks, it encompasses a weekly half-hour series, web site, and hands-on outdoor events. For more information, please visit www.intotheoutdoors.org.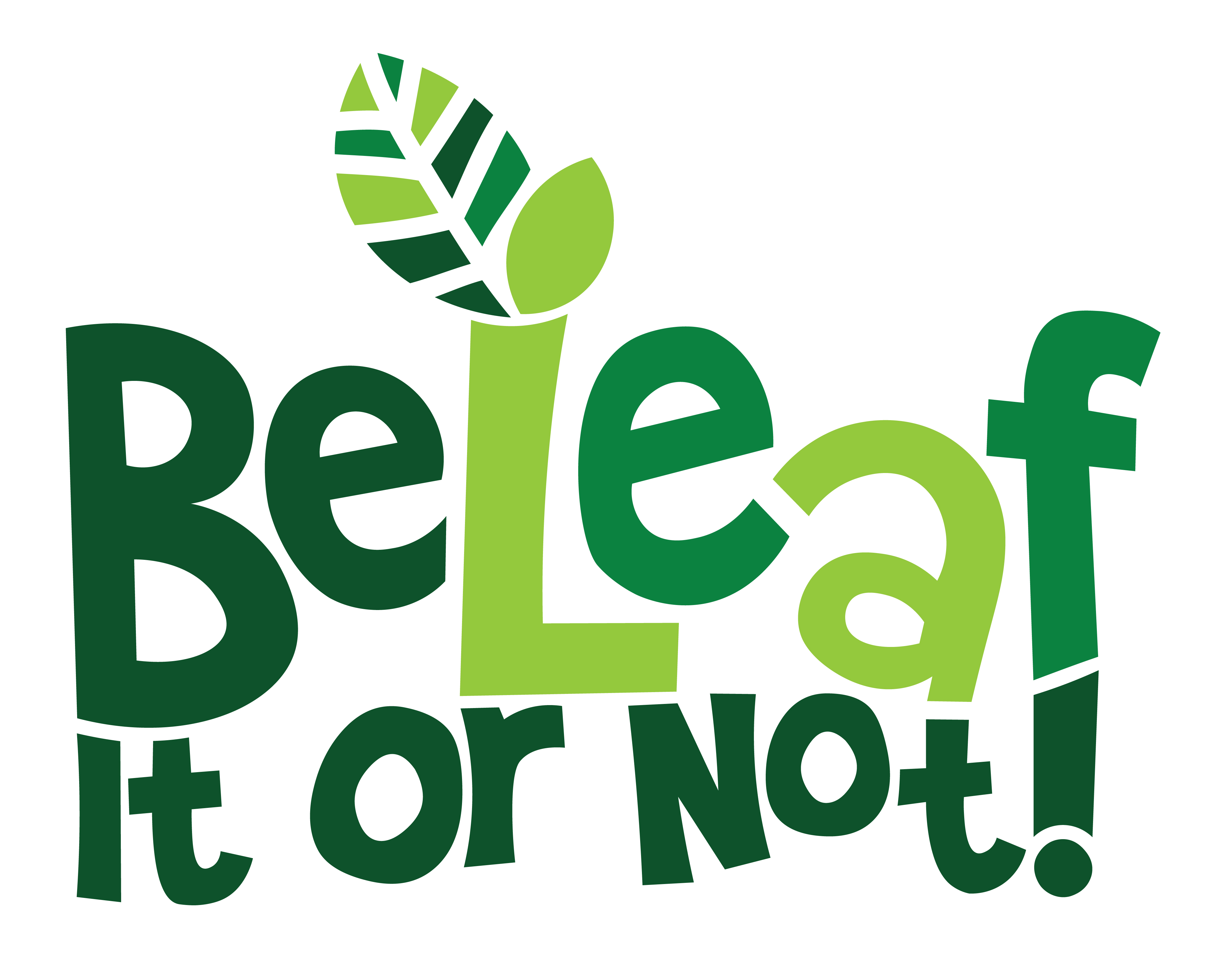 BeLEAF It or Not! is a YouTube channel hosted by Bill Cook and Georgia Peterson - just 2 run-of-the-mill, slightly addled yet well-intended foresters who love sharing their love of the forest with you! Join Bill and Georgia as they uncover the hidden mysteries of the forests! You can become a "subscriber" in order to receive the latest additions.
The forestry community is working to build a collection of professionally-produced fun and science-based videos for the upper Great Lakes states. The series is intended for students in grades four through seven, but we welcome all audiences. For teachers, each episode will be supported with additional information appearing on a website. Our goal is to produce about 30 episodes that address various aspects of Lake States forests and forestry. For teachers, each episode will be supported with additional information appearing on a website. We're in the process of building that website but, for now, a temporary URL is at https://mff.forest.mtu.edu/BeLeaf/1-Welcome.html
Videos