Log A Load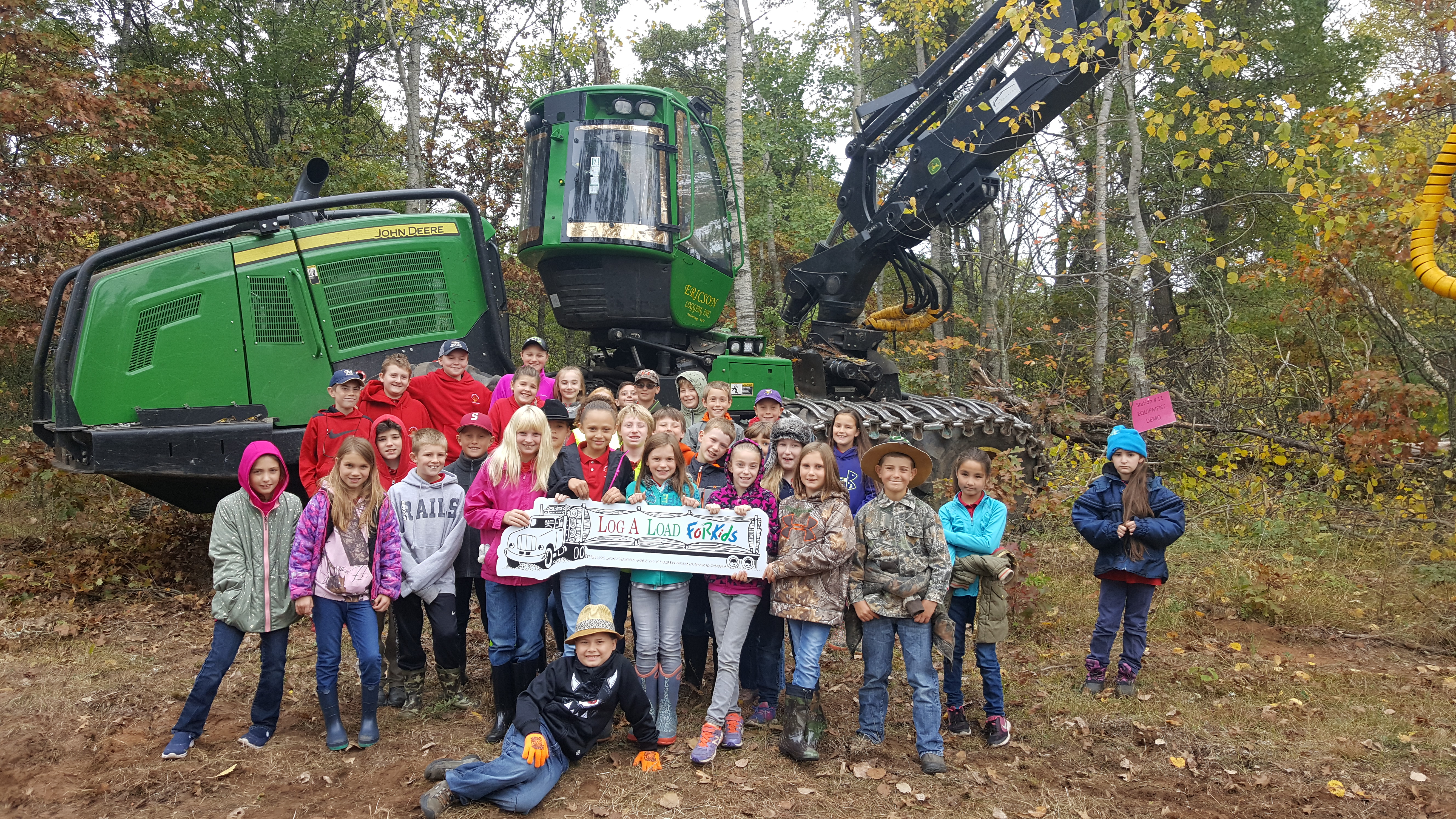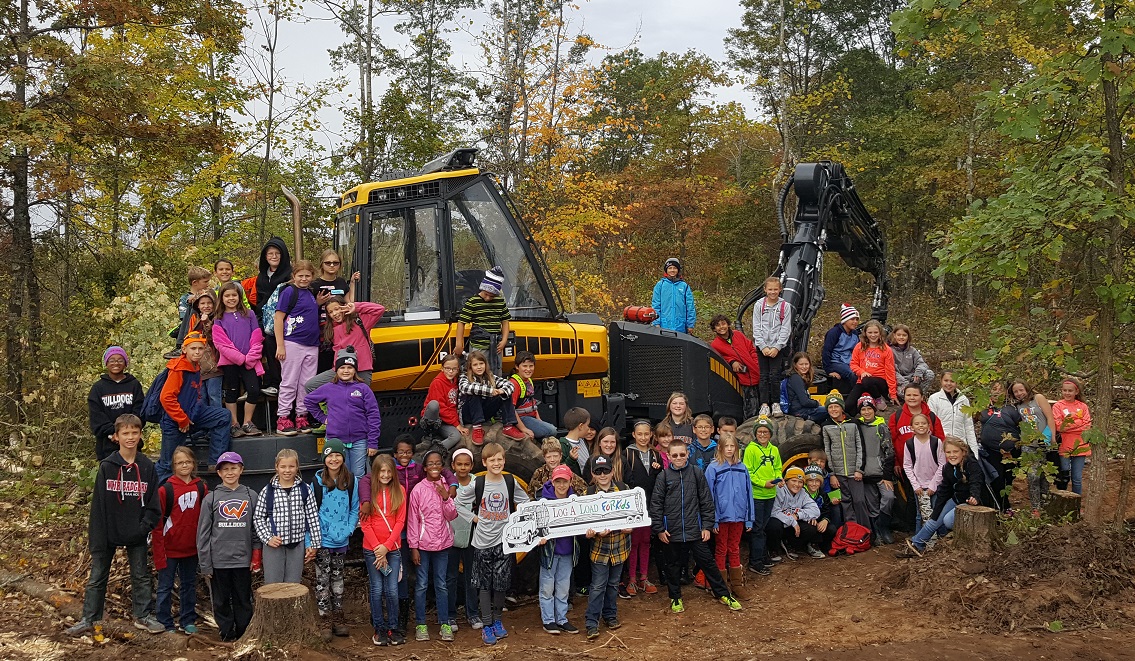 Log A Load For Kids is an annual campaign which began in 1988 when loggers and others in the forest products community donated the value of a load of logs to their local CMN hospital. Today, Log a Load is a leader in CMN Hospitals' fundraising, raising more than $2 Million annually through golf tournaments, fishing events, dinners, truckloads of log donations and other events.
The Log A Load for Kids program, sponsored by the Great Lakes Timber Professionals Association, donates all proceeds to local Children's Miracle Network (CMN) Hospitals. CMN is a nonprofit organization committed to helping sick and injured children of all ages regardless of their affliction or ability to pay.
CMN sponsors 170 hospitals nationwide, and Log A Load For Kids is the ONLY program in which you can choose the hospital for which your donation supports.
Log a Load for Kids began in 1988 in South Carolina and can the the Lake States in 1996.
For more information about Children's Miracle Network, go to www.cmn.org
For more information on Log A Load For Kids, go to www.logaload.org
How Can I Donate?
Donations are appreciated and 100% tax-deductible. To make a donation, please make checks payable to: Log A Load For Kids®, and send it to:
GLTPA
PO Box 1278
Rhinelander, WI 54501-1278
Along with your donation please include a note indicating which of the following Children's Miracle Network hospital you would like your donation sent to. If you would like a receipt for your taxes, please indicate and one will be sent you.
Michigan
William Beaumont Hospital – Birmingham
Hurley Medical Center – Flint
DeVos Children's Hospital – Grand Rapids
Sparrow Foundation – Lansing
Wisconsin
Marshfield Children's Hospital – Marshfield
Children's Hospital of Wisconsin – Milwaukee
Gundersen Lutheran Hospital – LaCrosse
Log A Load Information Request